We speak for the
unheard!

Durga Saptashati NGO-image gallery is not just a collection of pictures. But rather, the happy tales of many lives- we have been able to change for good! All our actions, thoughts, and initiatives are aimed at the upliftment of socially and economically marginalised women and children in Dwarka, Delhi.
Browse our images gallery to catch glimpses of our festive celebrations, events, and frontline social initiatives. Such as self-defence training sessions in Delhi, 75th Independence Day- Azadi ka Mahotsav, Folk dance, rangoli, and art competition, Women's day celebration in Dwarka, Yoga Day awareness camp, Self-defence certification by Dwarka Police, etc.
Education, Empowerment, Protection
Our NGO founder, Sandhya Singh believes in the potential and power of education. And no child should be denied the basic right to education. That's why we provide free schooling and education aid to underprivileged children in Dwarka, Delhi.
Come, Join Us!
Every day, women in India face various forms of violence. That's why we try to provide a safe space for women from all backgrounds (young or old) to share their stories and find the strength to fight against such atrocities in Delhi. Join us as a member to receive exclusive updates on upcoming events for women empowerment and child protection and be at the forefront of social change.
Or,
You can also Volunteer with us or help us continue our mission by supporting us financially!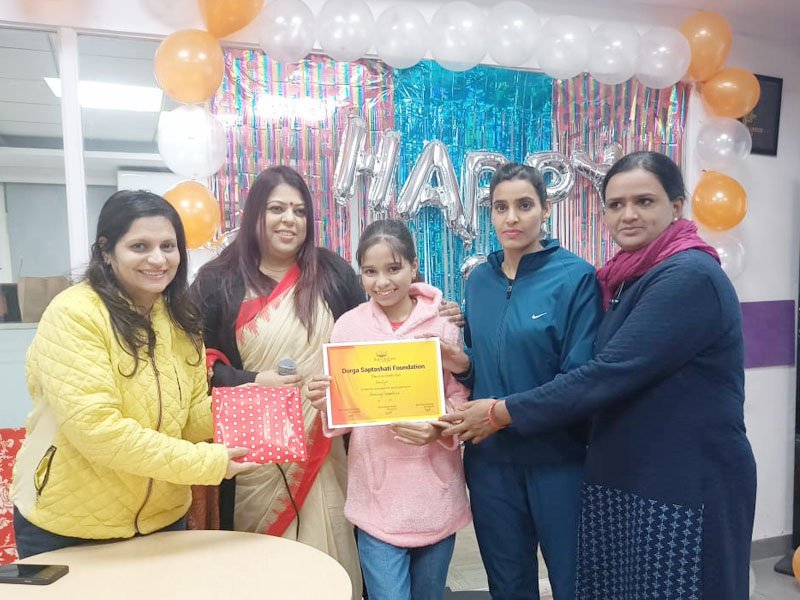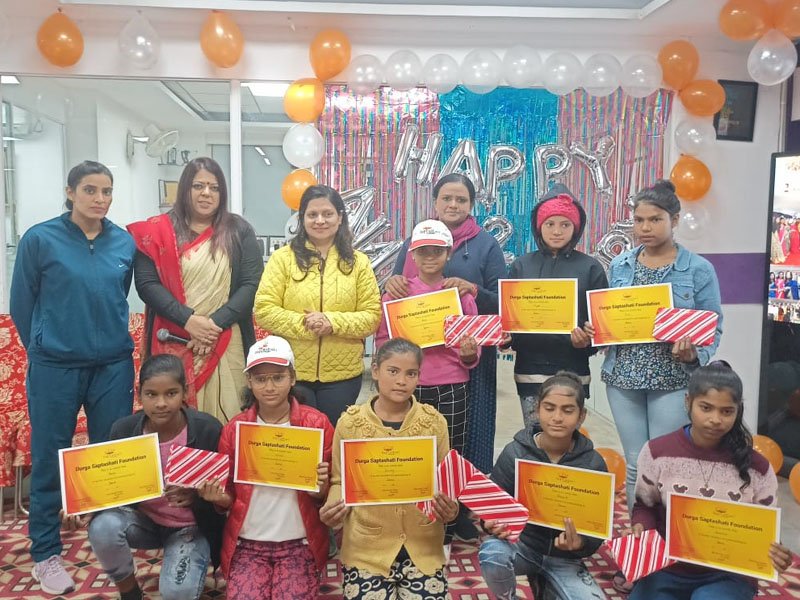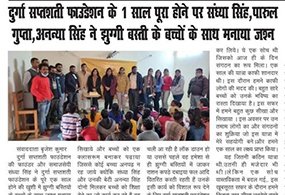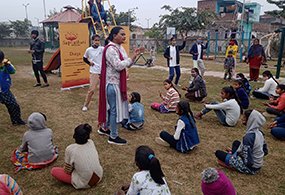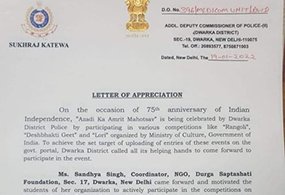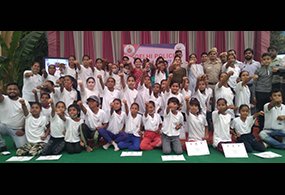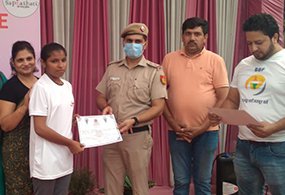 <!- -